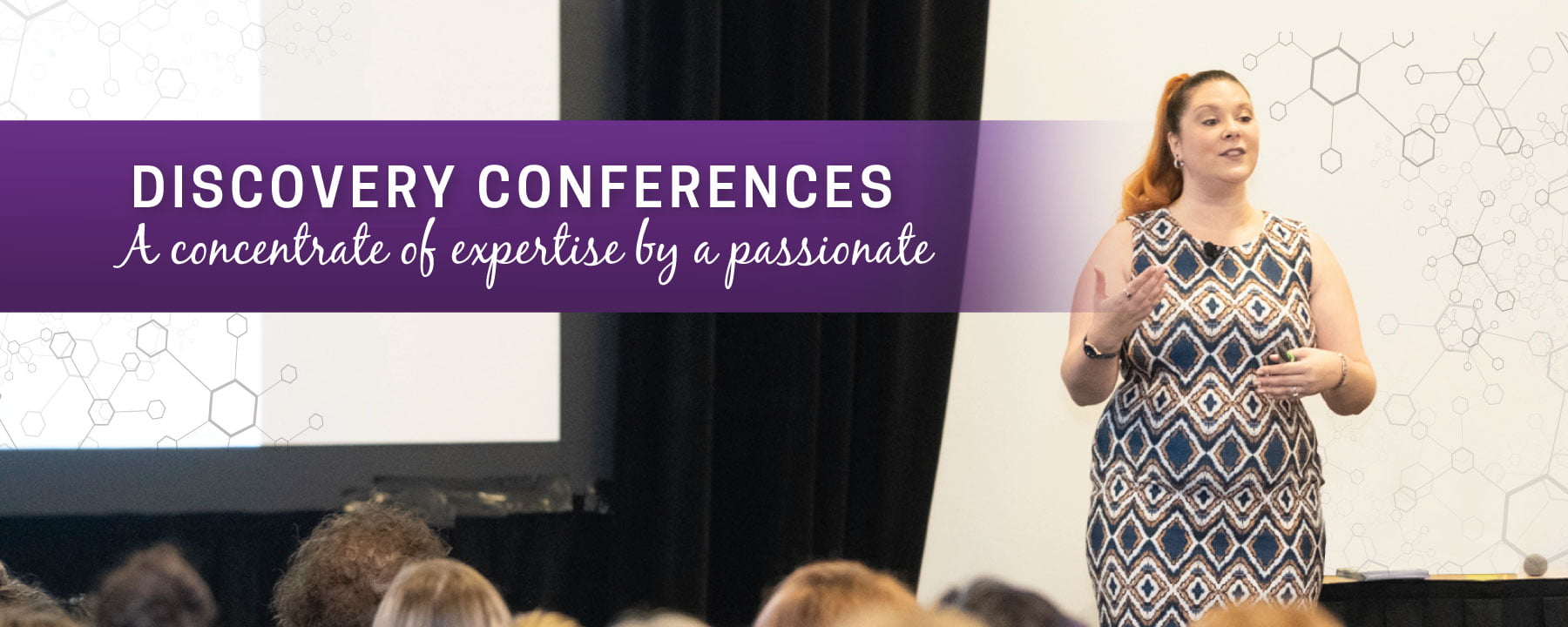 Conferences
Did you know that Lydia Gauthier is the author of several conferences on various topics affecting dermopharmacy and cosmetology? Since 2016, she has offered more than a dozen varied topics that you can now enjoy under this tab.
Whether you are an esthetician, cosmetician, nurse, doctor, teacher or an employee of a cosmetic company, in a conference, Lydia is able to allow you to deepen your knowledge on a particular subject related to challenges of our business sector.
You will be able, thanks to these targeted conferences, lasting 45 minutes to 1 hour 30 minutes, to enrich your skills on subjects essential to the development of your practice.
You will have access to viewing for one week for each of the conferences added to your basket.