List of CONFERENCES and WORKSHOPS available
Organizing an event or a launch in the field of cosmetic, aesthetic or even dermatology, and looking for an experienced and passionate speaker?
Lydia Gauthier is the one you need to make this day a success!
Here is a list of some conferences and workshops already available, but it will be our pleasure to adapt to your specific needs if you want a personalized subject.
Do not hesitate to contact us to discuss it.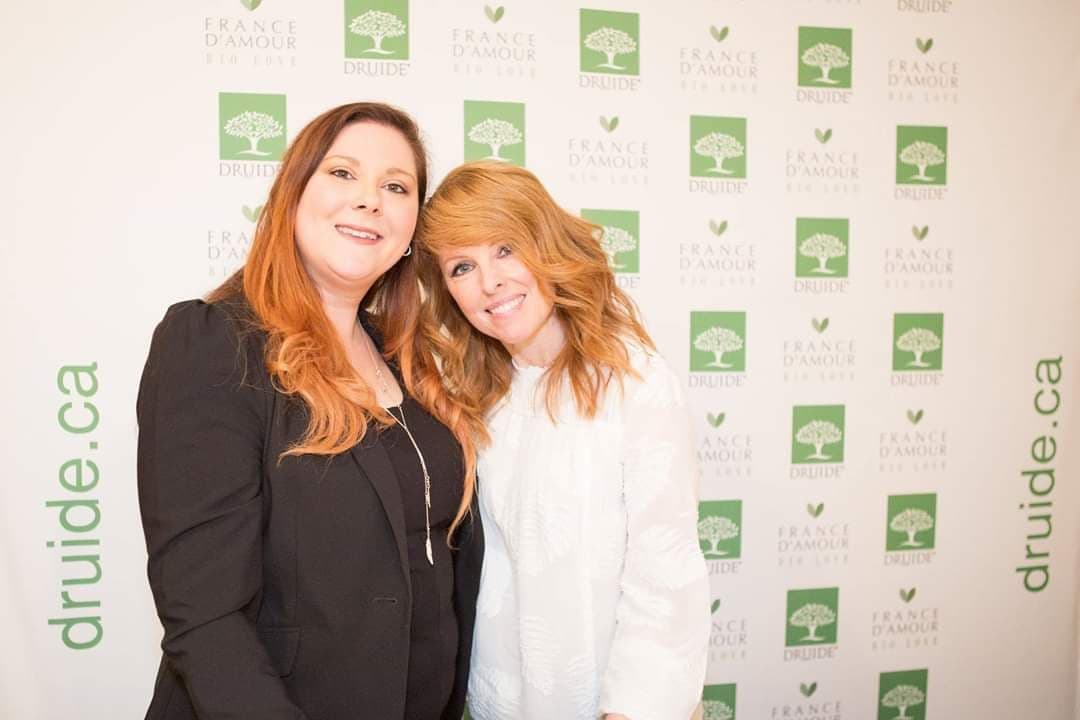 On demand workshops for your event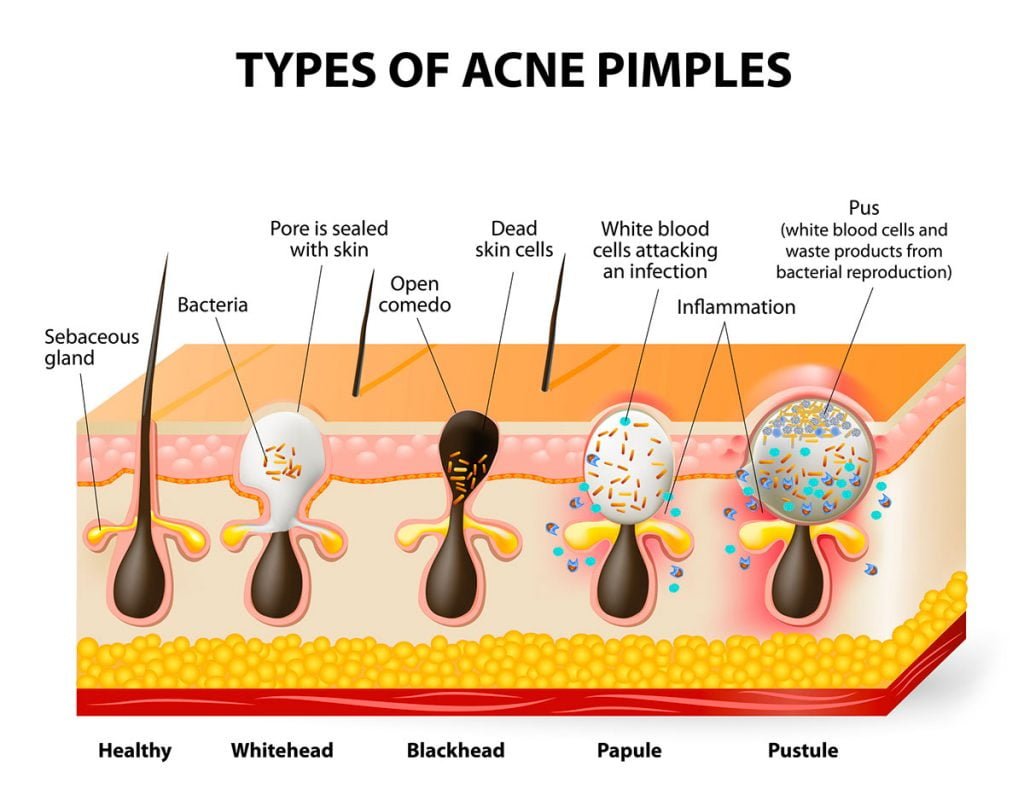 From acne to healthy skin
Language available: English | French
Through the lens of dermopharmacy, a review of skin biology will be offered on the topic of the epidermis and the dermis, which are at the heart of where acne happens. The different pathologies related to seborrhea will be demystified. The conference will address the following main topics about acne:
Factors leading to the onset of acne
The evolution of acne: from retentive to inflammatory
Aggravating factors
Various forms of acne
The cosmetics of acne: developing a skincare regimen
The conference will conclude with some practical tips on how to live with this problem without it ruining your life.