« Your Skin, the only piece of Clothing you will Wear your whole Life!™ »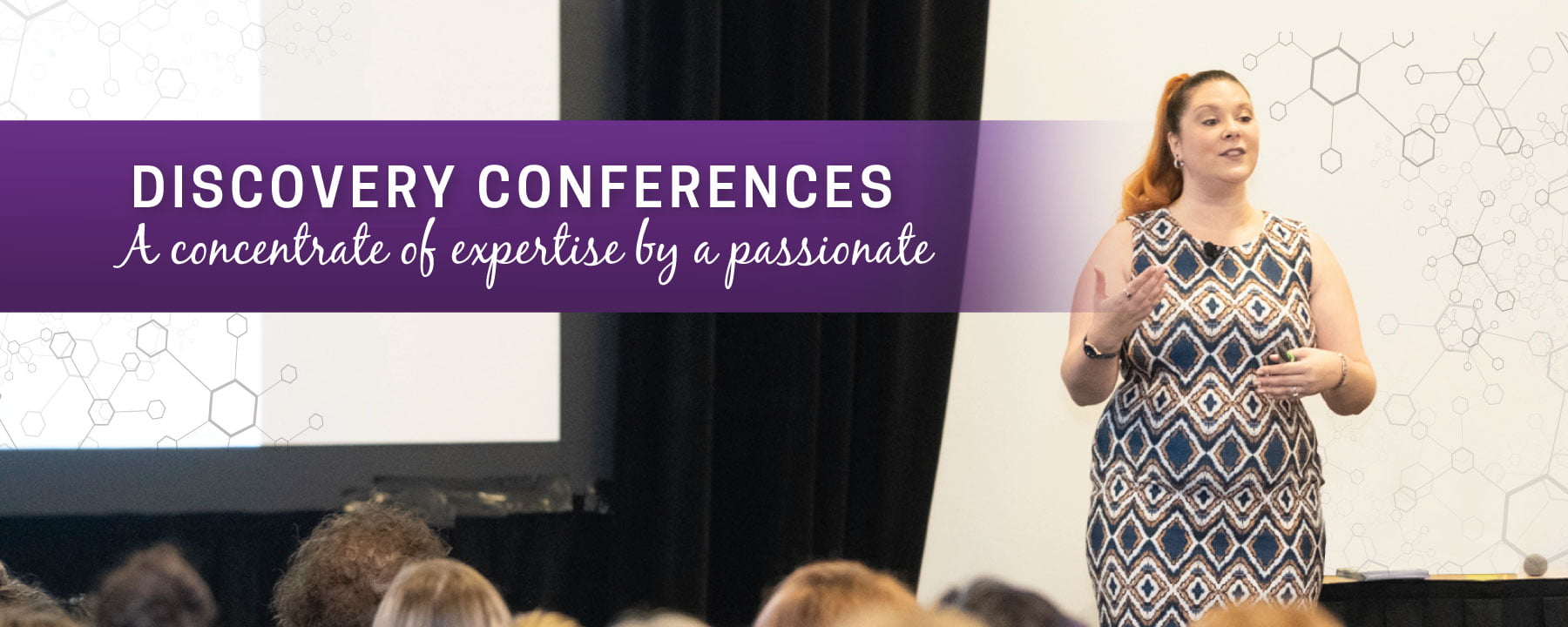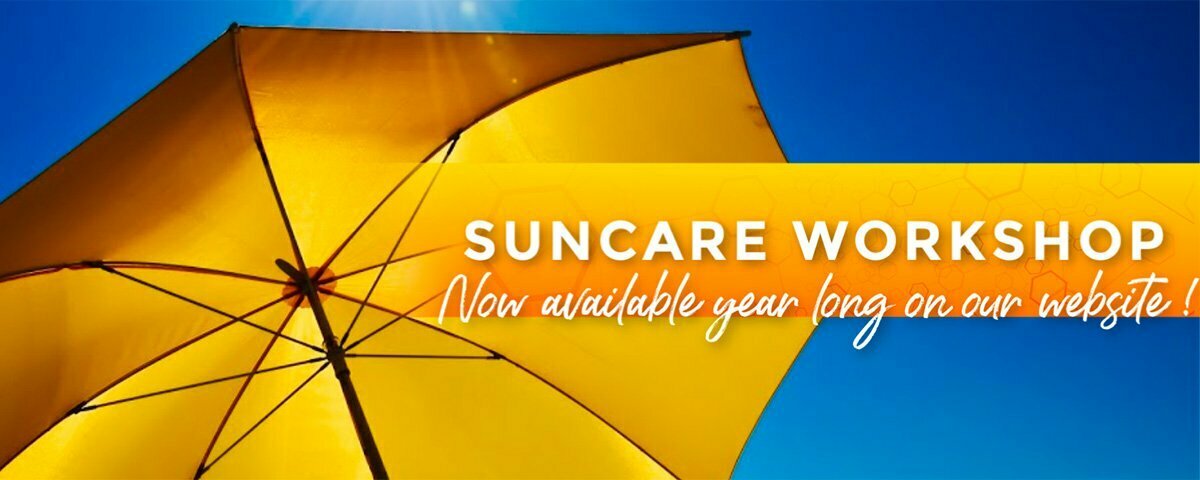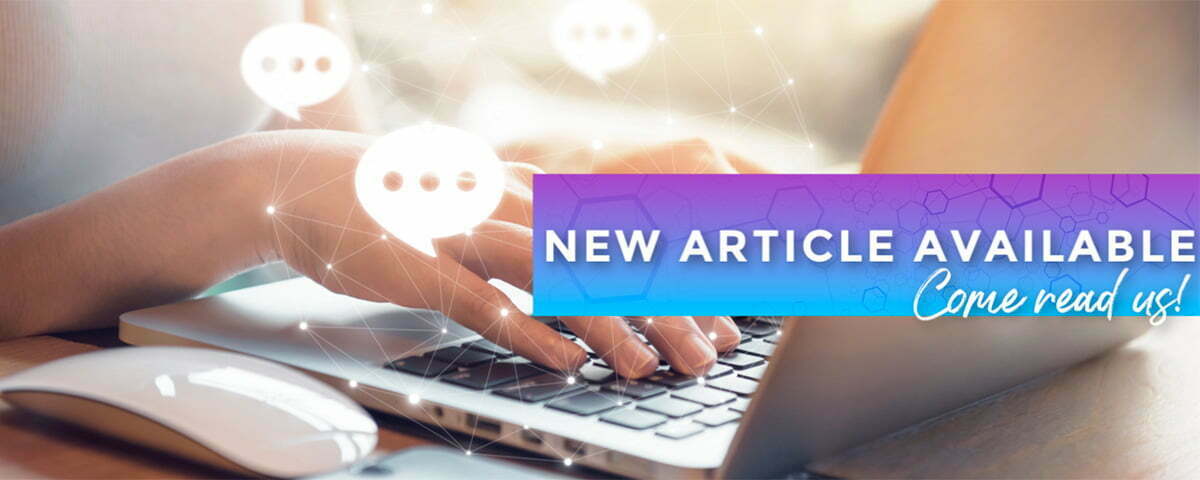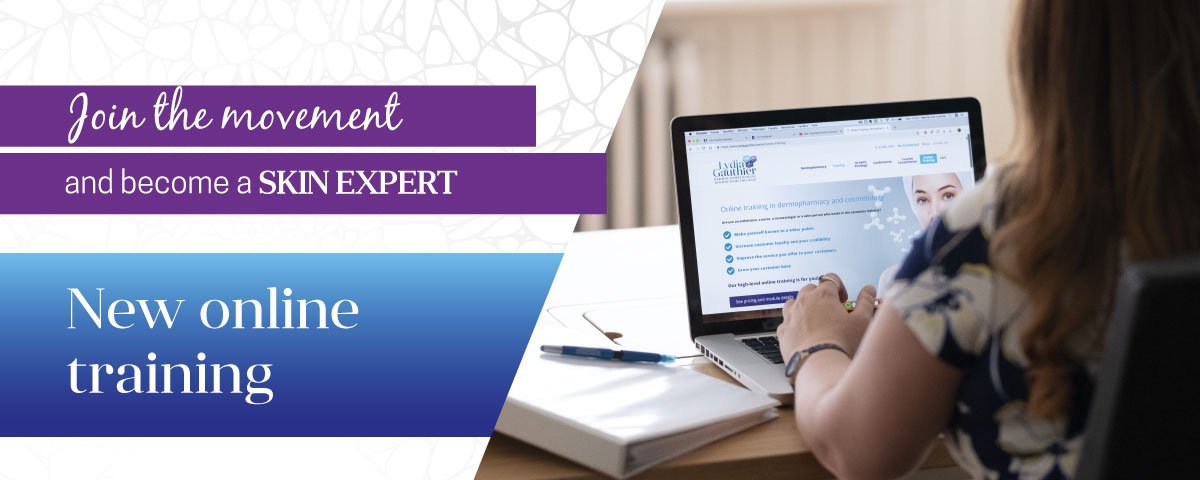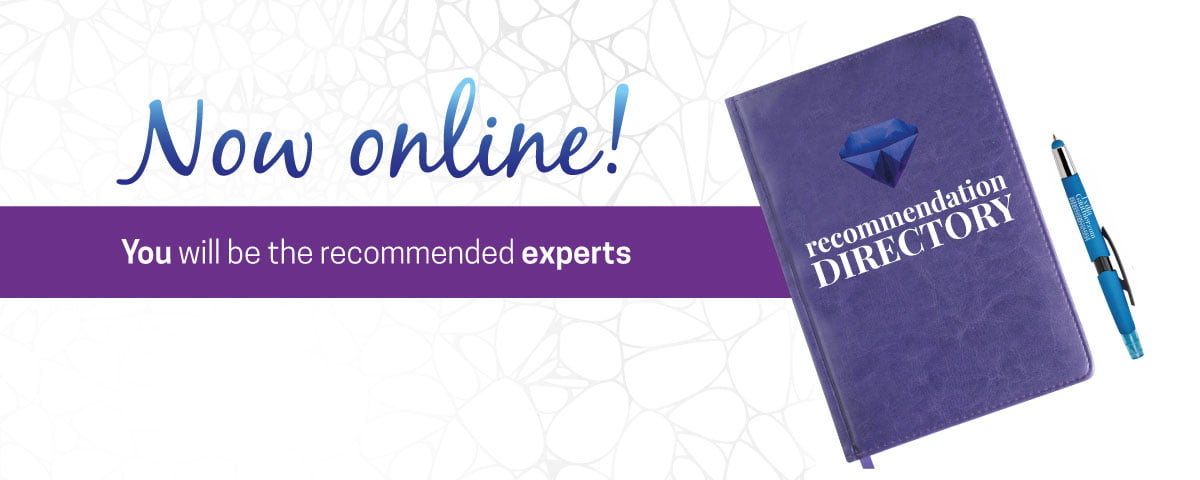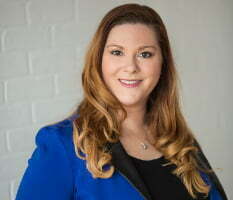 Dermopharmacy: for professionals and companies who specialize in skin care
Lydia Gauthier is a passionate Dermocosmetologist. She educates, trains and drives awareness to cosmetics companies, educational institutions, beauticians and skin care professionals in better understanding the skin and its interaction with skin care products. In addition, she offers speaking engagements, adapted training programs to meet specific market needs and private consultations.
Find your local skin expert near you:
Do you have a skin problem?  
Looking for a professional who will consider your needs and take good care of your skin?
We're very proud to put you in touch with incredibly passionate skin experts who have taken our training.
Simply add your postal code to see the closest skin expert near you.
They look forward to meet you and offer you their complete support!
Are you looking for ongoing training for your employees to improve interdepartmental communications?
Are you an esthetician or other health professional looking to stand out in a very competitive and ever-changing marketplace?