Online training in dermopharmacy and cosmetology
Are you an esthetician, a nurse, a cosmetologist or a sales person who works in the cosmetics industry?
Our high-level online training is for you!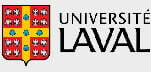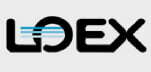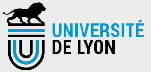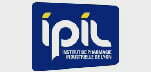 Training Guide for each of the 4 modules includes:
Complementary tools including a Canadian Sunscreen Chart.
Different lists of cosmetic ingredients to better demystify your products.
A certificate of professional training will be sent to you with your binder.
Course Schedule and Material:
As soon as you register for our online training program, individual module or complete training, we will send you quickly your training binder that you should receive within 3 to 5 days.
All course modules are available 24 hours a day, 7 days a week, so you can progress at your own pace for 45 days after receiving your payment. You can watch each module more than once as needed. Each module takes an average of 2 to 3 hours for a total maximum of about 12 hours for our complete program that will also give you access to a community of professionals: the group Skin Experts on Facebook.
Note that the access at the videos of the modules when purchasing an individual module as well as the complete training (4 modules) will be available to you for 45 days. Subsequently, the training will be removed from your session.
Once you have completed your training (the 4 modules) and your online test has been validated, you will be added to our Recommandation Directory SKIN EXPERTS (ES)* accessible at any time via the homepage of our site.
*Reserved to esthetic  and medico-esthetic profesionnals with an established place of practice.