WELCOME ABOARD,
We have received all your information regarding your registration to our new online training.
You can access your purchase information in your account here: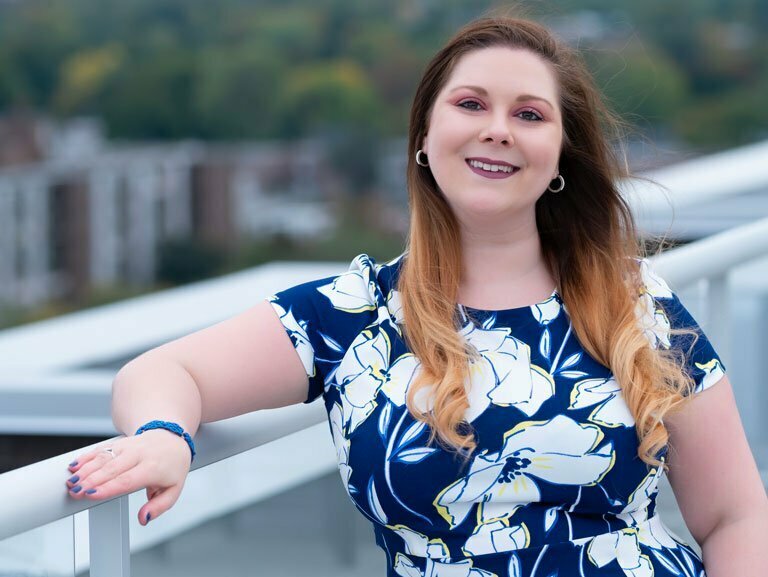 Lydia would like to thank you once again :
Hi everyone, my passion about skin and skincare has been driving me since a lot of years and I found that this is contagious... So I hope you'll have as much fun to watch it as I had to record it!
We can't wait to send you your binder and certificat.
Lydia's team.